Agricultural Limestone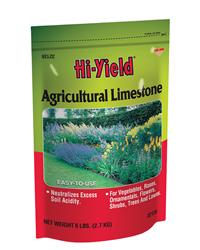 An easy method of correcting soil acidity and replacing calcium in soils leached by rainfall.
Improves soil condition and bacterial action.
Aluminum Sulfate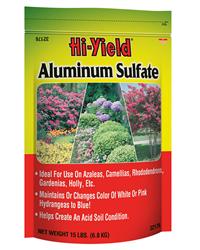 Helps create an acid soil condition for plants.

Intensifies Blue color in Hydrangeas.

Use on Azaleas, Gardenias, Camellias, Rhododendrons, Blueberries and others listed on label.
Ammonium Sulfate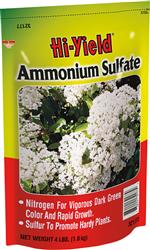 A fast release, quick acting source of Nitrogen that supplies rapid growth and greening to all plants.
Supplies Sulphur to aid in acidifying of soils.
Dusting Sulfur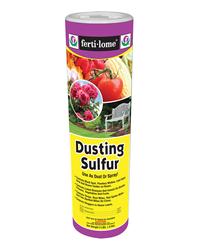 Use as a Dust or Spray!
Both Fungicide and Insecticide.
Can be used on Flowers, Fruit, Roses, Shrubs and Vegetables.
Insects Controlled: Thrips, Rust Mites, Chiggers, Red Spider Mites and others on Roses, ornamentals, shrubs and flowers. Also controls Two-Spotted Mites on citrus.
Blood Meal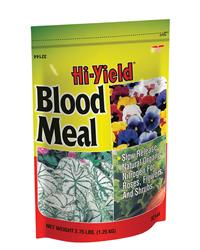 Provides a slow release form of natural Nitrogen.
For use on Pansies, Roses, flowers, trees, shrubs and vegetables.
Aids in plant production of top growth and deep green foliage.
Bone Meal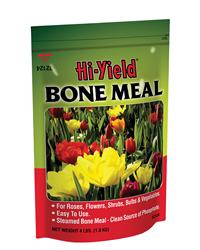 Provides a slow release form of natural Phosphorus to help plant produce sturdy root systems, hastens maturity and stimulates plant growth.
For use on bulbs, Roses, flowers and shrubs. Excellent for vegetable gardens.
Copperas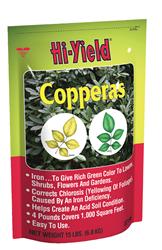 Recommended for the prevention and correction of plant Chlorosis (yellowing of plant leaves) caused by Iron deficiency. Aids in creating an acid soil condition.
Cottonseed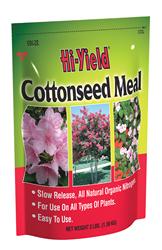 A natural source of Nitrogen, Phosphate and Potash that helps create an acidic soil condition and aids in production of friendly soil bacteria.
Garden Fertilizer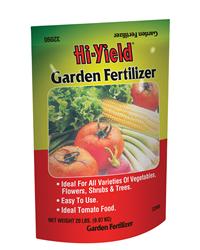 Use on vegetables, flowers, trees, shrubs & tomatoes.
Horticultural Hydrated Lime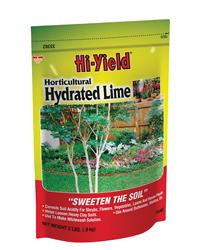 Corrects soil acidity and helps loosen heavy clay soils. Increases soil pH. Can be used to keep down odor and Flies around stables, outhouses, etc. Supplies Calcium to plants and microorganisms.
New Process Premium Lawn Fertilizer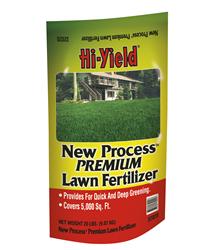 Provides lawns with a rich, deep Green appearance quickly and can be used on all types of lawns.
Super Phosphate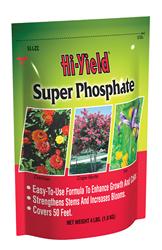 An inexpensive and effective source of Phosphorous that plants and bulbs need to produce healthy roots, stems and blooms.
Triple Super Phosphate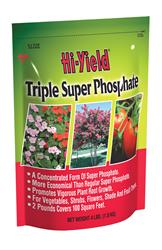 Encourages plants to develop sturdy root systems, increases bloom production and strengthens fruit and bud set. Application Rates: ? 2 lbs. per 100 sq. ft.
Malathion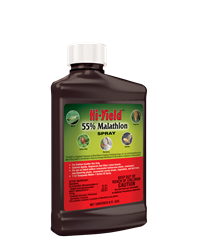 Use on fruits and vegetables.
Provides an excellent control of aphids, thrips, spider mites, lace bugs, adult Japanese beetles, tent caterpillars
Indoor/Outdoor Multi Purpose Insect Spray
Controls Fleas & Ticks on Dogs for 14 Days. Controls Garden Insects. Can be Used Indoors & Out.
Controls Houseflies, Fruit Flies, Mosquitoes, Gnats, Black Flies, Skipper Flies, Blow Flies, and small flying Moths, Cockroaches, Waterbugs, Palmetto Bugs, Silver Fish, Centipedes, Sowbugs, Pillbugs, Carpet Beetles, Bedbugs, Indian Meal Moths, Angoumois Grain Moths, Flour Beetles, Sawtoothed Grain Beetles, Red Flour Beetles, Rice Weevils, Granary Weevils and Grain Mites.
Use on Livestock and their Premises. Controls Pests for up to 4 Weeks
Grub Free Zone III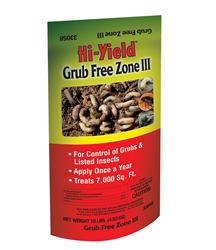 For control of grubs & listed Insects.
Can be used as a broadcast application on Ornamentals in Residential landscapes.
Systemic product which is translocated upward within the plant system.
Apply Once a Year
Treats 7,000 Sq. Ft.
Systemic Insect Granules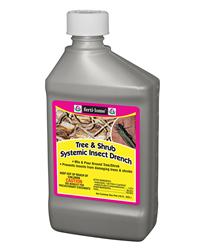 Absorbed by roots and moves through entire plant. Up to 2 months of protection. Even new growth protected for up to 8 weeks.
Use on Roses, flowers, shrubs and containerized plants (except edible plants) to kill insect pests listed on label.
Thuricide Concentrate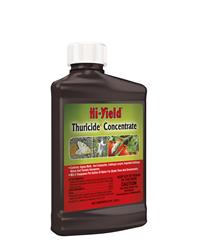 Use on fruits, vegetables, shade trees and ornamentals.
Controls leaf-feeding worms such as Bagworm, Elm Spanworm, Tent Caterpillar, Spring Cankerworm, Gypsy Moth, Fall Webworm, Cabbage Looper, Imported Cabbage Worms, Tomato Hornworm.
Turf Ranger Insect Control Granules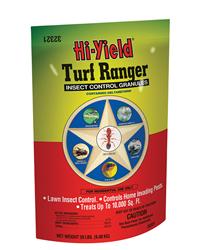 Broad spectrum residual insecticide for the control of certain insects in home lawns.
Controls: Ants, Armyworms, Chinch Bugs, Crickets, Fire Ants, Fleas, Grasshoppers, Scorpions, Spiders, European Crane Fly and others listed on label.
Wasp and Hornet Spray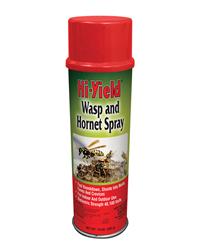 Jet spray shoots into nests, eaves and crevices to provide quick knock down. Use indoors or outdoors.
Insects Controlled: Yellow Jackets, Bees and Wasps.
Stump Remover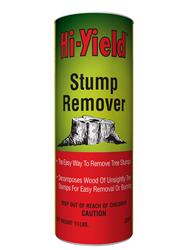 An easy way to remove tree stumps. Works by decomposing the wood of tree stumps, leaving them porous right down to the root tips.
This allows easy removal or burning of the stump. Harmless to vegetation surrounding treated stumps.
Atrazine Weed Killer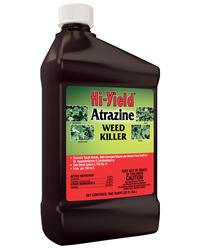 Controls Henbit, Dollarweed, Chickweed, Clover, Sandspur and others listed on label.
Controls both emerged weeds and weeds from seed in St. Augustine and Centipedegrass.
Killzall II Weed and Grass Killer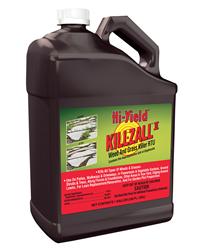 Eliminate undesireable vegetation, roots and all. Use around parking areas, driveways, between stepping stones and bricks, and any place you wish to remove grass or weeds.
Turf & Ornamental Weed & Grass Stopper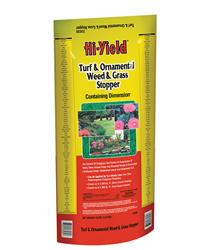 Use in ornamental landscape areas, established lawns and ornamental turf. Can be applied up to 4 weeks later than other preemergence Crabgrass preventers.
Provides superior control of Crabgrass and many other annual grass and broadleaf weeds
Weed & Feed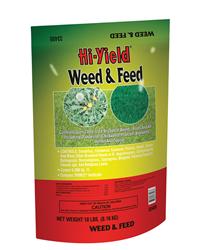 Contains an effective post-emergent broadleaf weed killer in combination with lawn fertilizer.
Controls Dandelion, Chickweed, Knotweed, Plantain, Henbit, Spurge and many other broadleaf weeds in Centipede, Bahia, Bermuda, Zoysia, Bluegrass, Perennial Ryegrass, Bentgrass and Fescue.

Lawn should be moist before application and product should be watered in 24 hours after application.